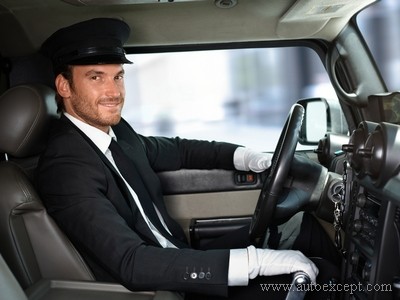 Dubai Motors is one of the leading car rental companies, providing service in the luxury and premium categories. Our staff is a team of highly qualified specialists, who are interested in providing a satisfactory customer service. Our drivers constantly develop their skills in professional communication and etiquette. On your request, we will provide a service of English speaking assistants and drivers.
Dubai Motors staff practices international standards of rental business. Every customer can count on a high service level: vehicles in exceptional condition, arriving just in time with an experienced driver in a formal suit, who opens a door for you and assists with all your needs. At Dubai Motors, we believe that such details matter in terms of unforgettable customer experience.
Dubai Motors is proud for a long-term partnership with a number of solid organizations, as electricity, oil, insurance and consulting companies.
Dubai Motors is a universal solution for a number of occasions: celebratory rides, tourism, meeting at an airport, transfers, special events and so on. More specifically, we offer a rich selection of exclusive cars for rent, related to the premium vehicle category world wide. You can also choose between driving yourself and using a driver service.
One of the most popular business directions of Dubai Motors is organization of corteges for diversified occasions. We coordinate such service according to customer preferences, provide comprehensive consultation and needed wait staff.
Partnership with Dubai Motors is a guarantee of punctual airport meetings, enjoyable city rides, relaxing tours and scheduled business appointments.