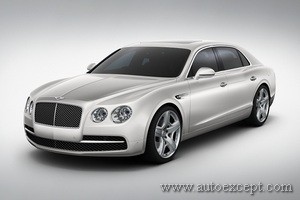 Bentley Mulsanne Speed is an incredible combination of luxury and dynamics. The model is perfect for self-dependent driving: it is remarkable for the capacity of 537hp and an accurate steering control. Brand new interior style is a reflection of the British luxury and laconism: deep color accents, hand crafted elements and rare valuable materials.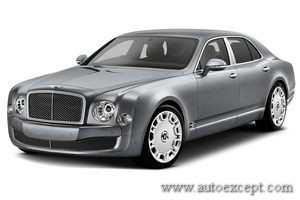 Bentley Flying Spur combines classic, contemporary, athletic and dignified styles. A spacious interior strikes with high technologies, hand finish and natural textiles. High quality of the used materials provides maximum comfort for a driver and passengers. A complete sound isolation is another pleasant detail in this advanced Bentley model.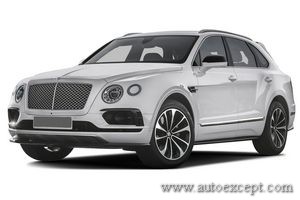 Bentley Bentayga is designed for maximum comfort in diversified road conditions. Optional selection of vehicle settings provide a wide range of adjustments. A control panel includes eight driving modes, perfectly suitable for different kinds of roadway pavement. Besides, a driver is offered the Bentley Dynamic Ride option for an automatic careen control and an electric power assisted steering. We buy battery from battery.ae of our Bentley Bentayga. They have the best rates in the entire market and they deals in adelco and amaron batteries Dubai.