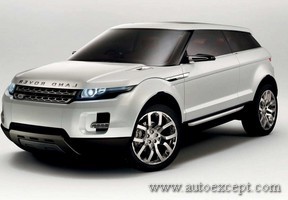 Land Rover Range Rover Evoque is a brand new light, compact, stylish and economy vehicle. The design is provocative, aggressive and bold. Sportive led optics perfectly combine with the relief body structure. The interior is finished with two kinds of soft leather, contrasting with neutral metal surfaces and wooden panels. This option is suitable for speed and drive lovers, as the offered configuration is supplemented by a massive radiator grill, bumpers and exhaust stack nozzles.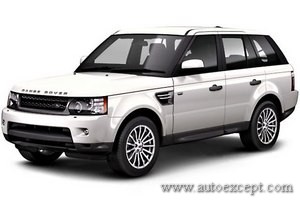 Land Rover Range Rover Sport is known for its cornering ability, dynamic qualities, technical solutions and a compact body. The sport look is created by the pillars geometry and the lowered suspension, which provide an absolute stability at a high speed. The ultra-fashionable design is also supported by such details, as massive side vents, chrome exhaust nozzles and a pure color palette.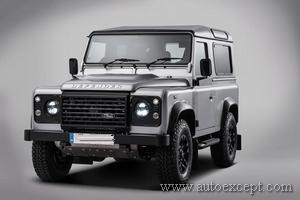 The Defender model is a Land Rover brand identity. High suspension and clearance create a bold and ambitious vehicle look. The fore-body is perfectly executed: there is no additional details, extra decorations and excessive elements. The control panel is fully equipped with numerous gage dials and control devices.
Land Rover Discovery is a contemporary version of the Defender model. The distinctive advantages of the vehicle are: a permanent four-wheeled drive, a blocking central differential for off-road conditions and availability of adjustable settings. Another quality of the Discovery are a high safety level and comfortable steerability.